Flying can still be fast!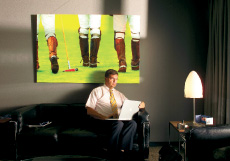 With some 100,000 passengers passing through the facilities every year, Kortrijk-Wevelgem International Airport is proof that flying can still be safe and fast.

300 parking places nearby, a warm welcome, a fast check-in procedure and short distances between the airport building and aircraft assure that flying can still be a pleasure.

Loading and unloading can be entrusted to a special aircraft handling and transport company.

Border police are present at the airport, with customs facilities available upon request.
Little extras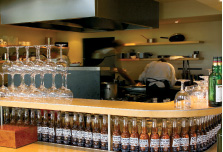 Kortrijk-Wevelgem International Airport features an outstanding and panoramic restaurant with a menu that is as enchanting as the view.

A modern three-star hotel offers passengers and other airport users the opportunity to overnight comfortably in the immediate vicinity.

Car rental, taxi services and public transport are all available within easy reach.