Nouveaux circuits VFR à partir du 9 Nov 2017
For the re-introduction of IFR procedures at EBKT, new VFR traffic circuits and procedures have been developed. They are the result of an extensive safety study and inputs from all users at the airport, Belgocontrol and the Belgian CAA.
The new VFR procedures will become effective as of 09 November 2017!
Download the PDF new VFR procedures.
Point de départ et point d'accès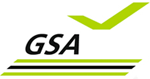 L'Aéroport International de Courtrai-Wevelgem jouit de la réputation flatteuse d'aéroport d'affaires rapide, souple et facilement accessible. Sa petite taille le rend d'autant plus flexible et efficace pour répondre aux besoins de ses clients. Idéalement situé au cœur de l'Europe, il contribue au rayonnement international de la région.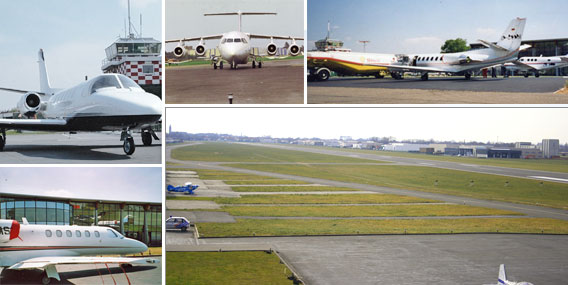 Des atouts pour aujourd'hui et pour demain
L'Aéroport International de Courtrai-Wevelgem est une base idéale pour les avions et hélicoptères de nombreuses entreprises et particuliers des environs de l'aéroport.

Toujours accessible aisément et rapidement, il offre un service sur mesure des équipements de haute qualité et une infrastructure moderne. En d'autres termes, il est résolument tourné vers l'avenir.