Travel between EU and UK
Kortrijk-Wevelgem airport is one of the six official border crossing airports in Belgium, as such EBKT is able to accommodate you for entry into/exit from the EU.

Please take note that following Brexit, a GenDec for the Belgian border police and Customs is required for travel to/from the UK.

All relevant information can be found on https://www.police.be/bordercontrol/en/general-declaration.

Be advised, this is the Belgian requirement and is not the same as the GAR required by the UK police/border control!

Once submitted the GenDec for the police, please forward the received PDF-file via mail to customs via da.controle.roeselare@minfin.fed.be.

Unfortunately this still has to be done manually, coordination between the border police and customs is not yet provided by these services.

Our apologies for the inconvenience.

For questions, you can reach us via info@kortrijkairport.be.
New IFR-procedures RWY 06 & mandatory safety briefing
On October 8th, 2020, new IFR-procedures for RWY 06 where officially published.
These new GPS-based procedures, allow for the first time in the history of the airport Kortrijk-Wevelgem to take-off and land on instruments when the easterly oriented runway 06 is in use. With these new procedures, airport Kortrijk-Wevelgem now disposes of instrument procedures for both reciprocal runways 06 and 24.
The publication of these procedures is the crown on many years of work and lots of effort of several involved parties. Our deepest gratitude goes out to all involved who have turned this into a reality. ??The procedures can be found in the Belgian AIP, Part 3 AD > Public Aerodromes > EBKT Kortrijk/Wevelgem:
https://ops.skeyes.be/html/belgocontrol_static/eaip/eAIP_Main/html/index-en-GB.html

Together with these new procedure a mandatory safety briefing was introduced for all pilots, in order to highlight the specific procedures in place at EBKT and to increase the overall safety level even further. This safety briefing can be found on following location:
https://kortrijkairportsafety.be/
New VFR circuits from 9 Nov 2017 on
For the re-introduction of IFR procedures at EBKT, new VFR traffic circuits and procedures have been developed. They are the result of an extensive safety study and inputs from all users at the airport, Belgocontrol and the Belgian CAA.
The new VFR procedures will become effective as of 09 November 2017!
Download the PDF new VFR procedures.
About the international airport Kortrijk-Wevelgem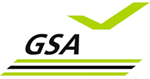 Kortrijk-Wevelgem International Airport has an enviable reputation as a fast, flexible and remarkably accessible business airport. Its compact size makes it extraordinarily flexible and efficient when it comes to satisfying travellers' needs especially when you consider its central location in Europe and the international reach of the region.


Closest airport to Ypres and the World War 1 battlefields around Ypres (Ieper)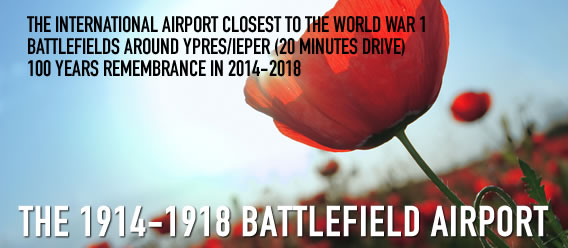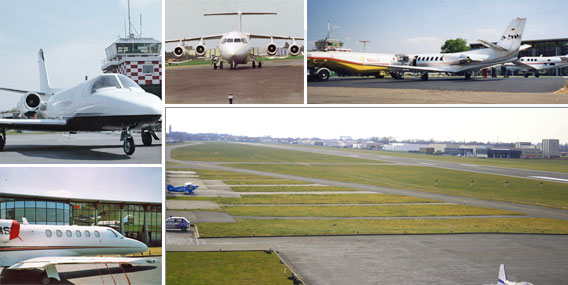 Built for today and tomorrow
Kortrijk-Wevelgem International Airport is the first choice for planes and helicopters of countless companies and individuals that are active in the broad region around the airport.

Why? Because it is fast and easily accessible, with services tailored to the customer's needs, always fully supplied and boasts a modern infrastructure that is tuned into the future.